"I had the pleasure of working with Mathias during a remote production, after he came highly recommended to me.
Due to a hectic last-minute event schedule, I leaned on Mathias to create an animated visual to be displayed in conjunction with a live talent performance. Mathias recommended the best approach, and came up with a creative treatment that fit the bill perfectly. He understood what the end-client needed, and delivered more than expected.
End result… a very happy client!"​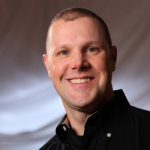 Mark Berryman
CEO, Invision Inc.
"Many Thanks for your support of Junipers Sales Conference – specifically the 'Service Provider Segment'.
Your expertise, professionalism, and creativity were greatly appreciated.
– All the best!"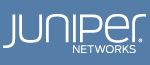 Vincent J. Molinary
Senior VP Global Service Provider Sector, Juniper Networks
Mathias is not only a fully competent show graphics operator, he is also a skilled designer.
Better yet, he is completely focused on giving his best no matter what hours it takes,
no matter how difficult the request.

He is 100% can-do and he always aims to please.

Mathias is one of the hardest-working people I know. And he takes on his work with a smile and good cheer.
It's pretty tough to beat all of that and also get good-looking product from a person.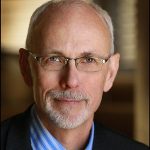 Robert Laney
Executive & Creative Producer, Show Caller @Works, Inc.