EVENT & TIMELAPSE PHOTOGRAPHY
Years being behind the lens have made it a passion to apply visual skills to every media and cross over to Stills Photographer and Timelapse. These requests have extended our services to our Corporate and Entertainment Clients, by covering events with  BTS & Exhibit Photography.

Several projects have covered a wide range of types of photography including Construction Installation Timelapse, B-Roll Content Development, Corporate Event Setups to Room Strikes, and enjoying the great outdoors while shooting Landscape.
–  Exhibit & Event Booth Photog
–  Corporate Stage Awards and Presentation
–  Red Carpet & Entertainment Events
–  BTS Coverage Photography
–  Real Estate Photography
–  Product Photography
–  Timelapse Production
–  Lightroom & Photoshop Retouching
–  Remote or Onsite Post Production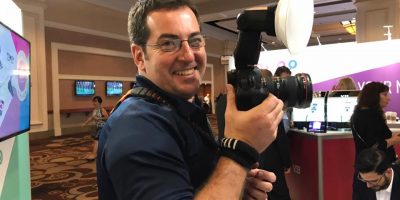 Copyright®2000 – Ripple Graphics llc. & Mathias Gonthier, All rights reserved