Warriors vs. Spurs! NCAA in IMAX!
American Express offered it's card holders a one in a life time event, to watch the big game in IMAX. The event involved dual location Satellite trucks and also a back up theater for more card holders to enjoy the game.
Multiple cameras covered the event and the fun as Guinness World Records came to make this an official record holder first of it's kind.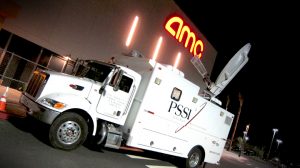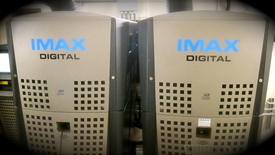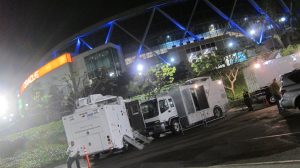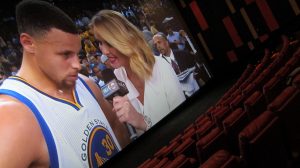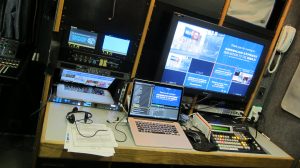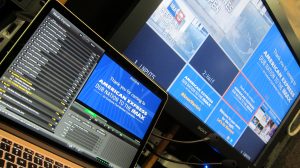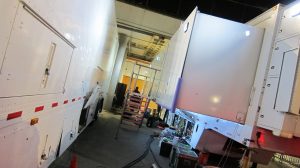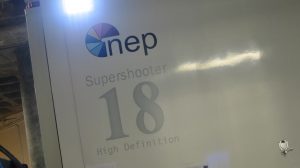 Production: Atomic TV/TNT/AMEX/Undisclosed
Production Date: 03-04/16
Camera: Canon C300 & Sony XDCAM
Format: Live Broadcast for Corporate Event
Position: Live Video Playback Operator & Content Manager & Crew Booking