Multi-Language Assistant Directing a revival Marlene Dietrich performance for French Television Networks.
Project was handled with a HD Mobile Trailer:
– 6 cameras, 25 Foot Jib and 1 Handheld camera.
My main roll was to manage set-up, rehearsal and manage any issues from the English speaking truck crew to the French and Italian Clients, Producer, Director and Actors.
Recorded with a Live studio audience, in Las Vegas, NV.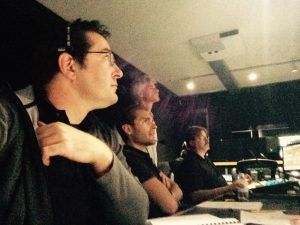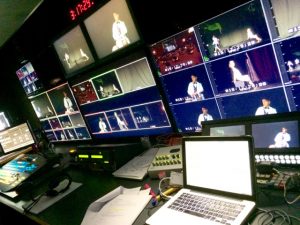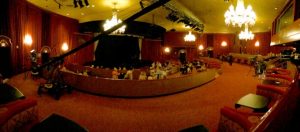 Production: Undisclosed
Production Date: 02/18
Camera: PROTON HD TRUCK

Format: Live Audience Stage Production
Position: Assistant Director/Crew Translator