Great time offering support with Gear and BTS Crew for YouTube Music during the Latin Grammys 2018.
Coverage started early with a Press Event Brunch to late night celebration at Jewel Night Club with a Red Carpet and Live Performances by YouTube Music Latin Artists.
Full BTS Package of Sony FS7/Black Magic/A7S2/Field and Data Management by delivering to New York and LA by next day.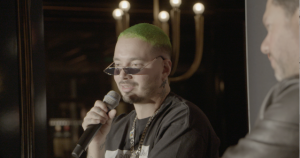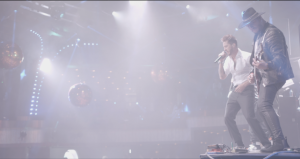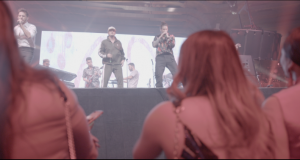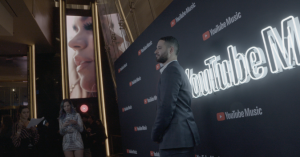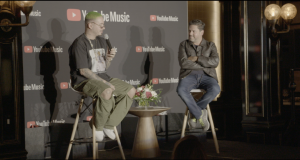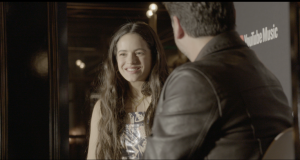 Production: Undisclosed
Production Date: 11/2018
Equipment: Sony FS7 4K Camera Kit
Format: Single Camera ENG
Positions: Cameraman/AC, Audio Operator, Field Manager