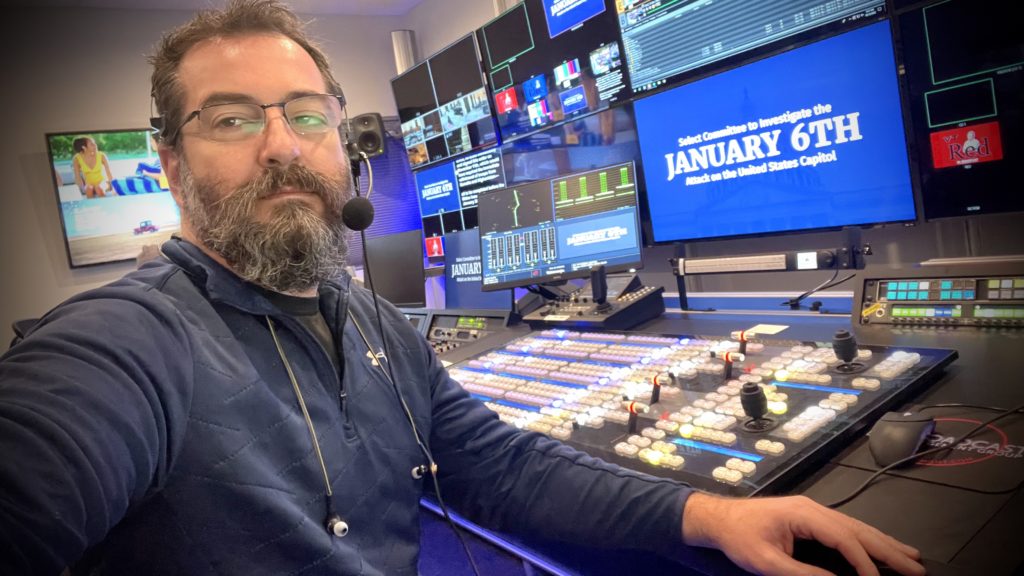 This one is one of those – remember that day!

I know you all watched, but I got to #TD this government and national news broadcast and be part of U.S. history-making TV.

20 million watched the last one.  Can't say much more, just one of those interesting days at work.