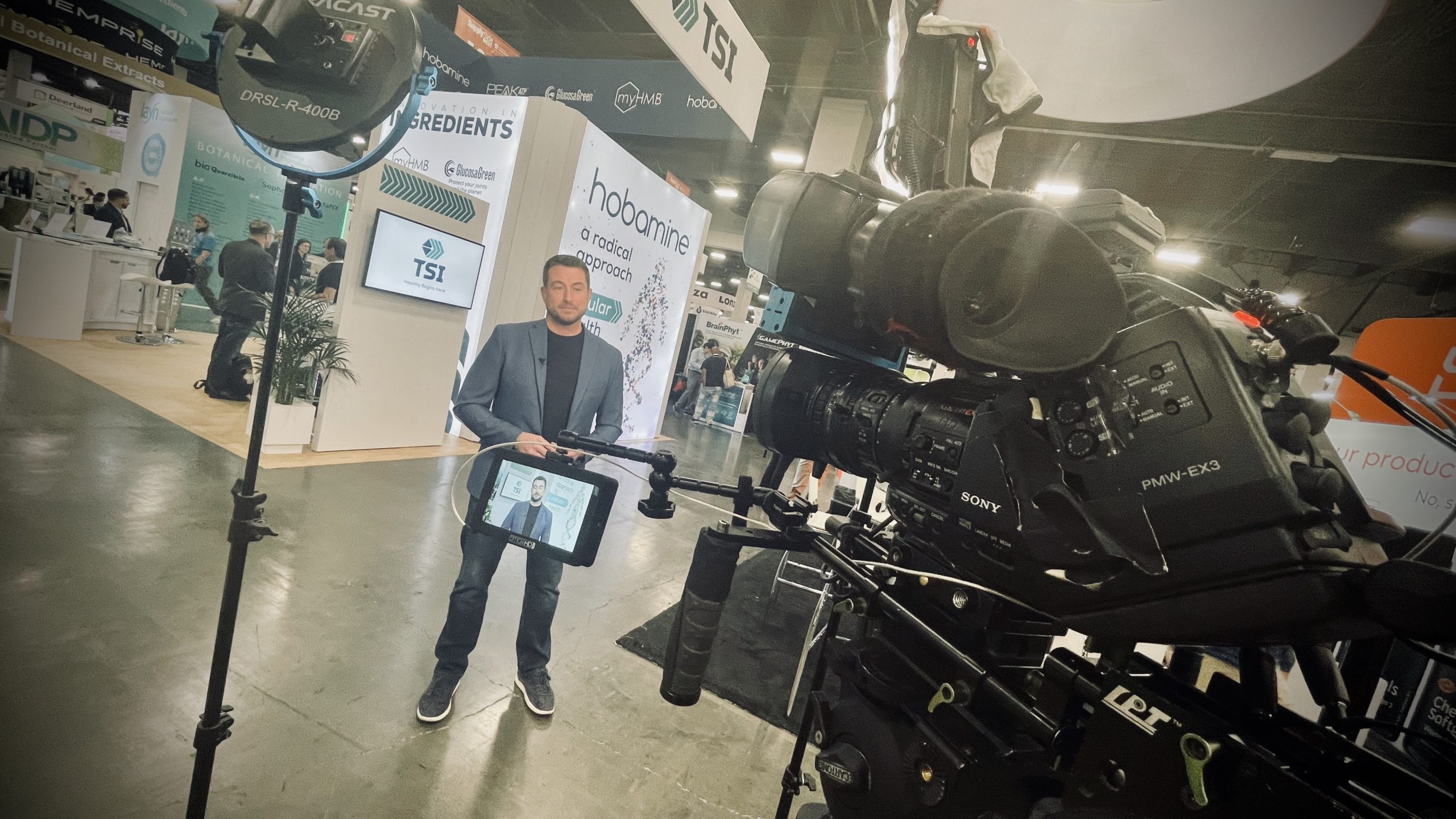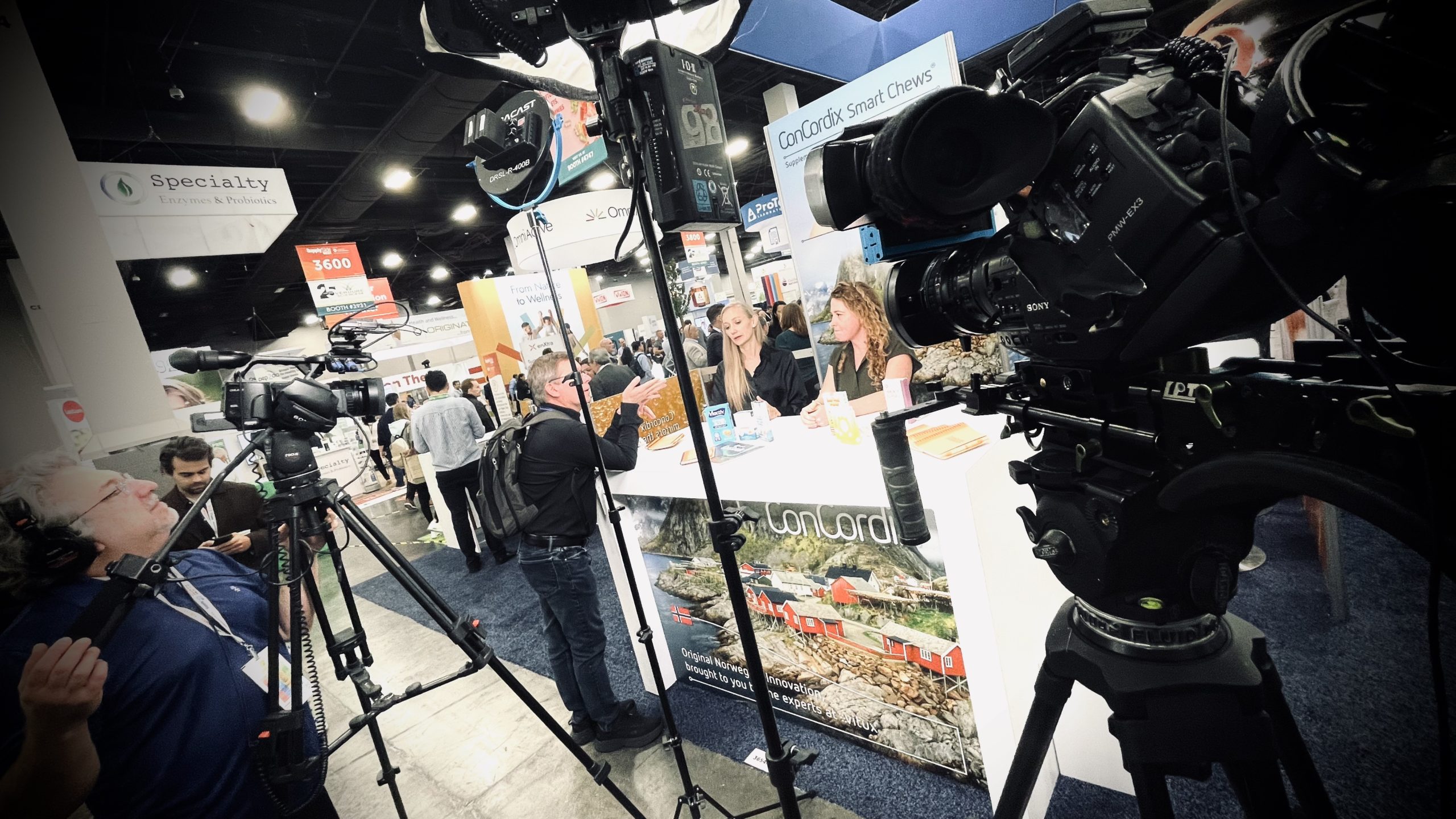 Busy few days with a great and returning client to cover the Supply Side West Trade Show for the U.S. and Canadian markets.
The production included creating a variety of #video #contentmarketing . #Standups , Single-person Interviews, #Panel #interviews , and #Broll , all were shot to be made into multiple video packages. We had lots of interviews with several changing main talents, adding to quick and efficient changes of setups.
It's always key to help the day, and having things on hand is another way to save the day. Client needed to go #live from the #exhibits floor. Supplied them with the necessary gear to go #live and have professional #IFB for a 30 min. #liveshot #webstream.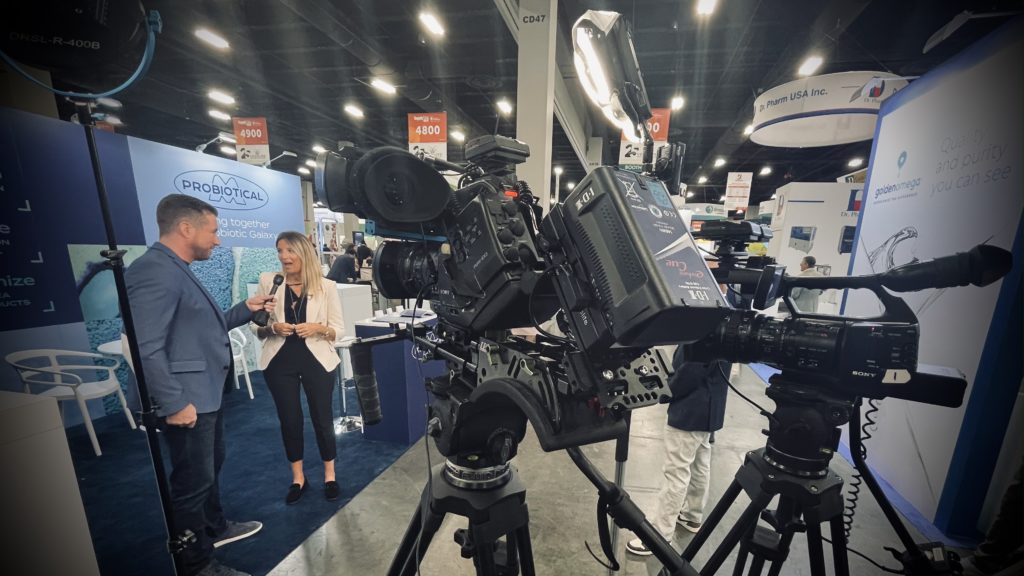 #Sony #Cameracrew #ENG #ENGcameracrew #ENGAudio #videoproduction #vegas #vegasvideoproduction #tradeshow #tradeshowmarketing #marketing #eventproduction #eventcoverage #twomancrew #onemanband