Corporate ENG Field Production and Crewing.
Client now look for Doc Style looks with either 4K or HD files size for quick onsite edit. The FS7 with Canon fast professional lenses gives you that perfect deep focus look.
Moving with a 3 man crew allowed us to quickly resets and get the attendees soundbites to create a memorable and on message content for Social Media and Marketing videos.
Direct Agency and Client contact made it a great fund event to work hand in hand to manage the day to give everyone what was needed, from interviews to B-roll and extra coverage pieces throughout the event.
Supplied all the gear and crew for this and other key positions in General Session and ENG Crew.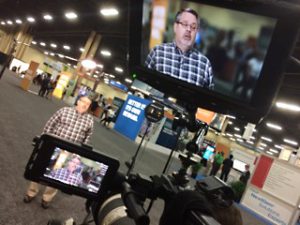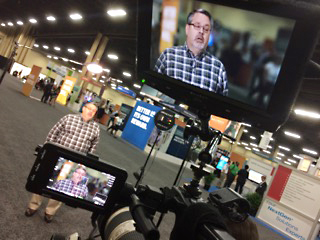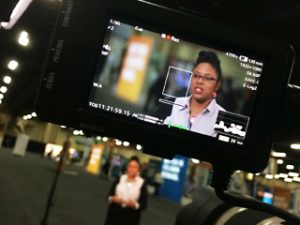 Production: Undisclosed
Production Date:11/17
Camera: SONY FS7 SUPER 35 ENG PACKAGE

Format: Corporate/Broadcast Industry Video
Position: ENG Cameraman/Field Producer/Crewing