Coverage for U.K. based Internet Corporate Programming, showcasing International Private Jet at local airport and Las Vegas Convention Center.
Footage included, Stand-ups, Interviews and B-roll, in and out of jets on tarmac and inside convention center.
Producer onsite, but supplied most of the direction for setups, B-roll and extra coverage pieces for Social Media content.
Rushed deadline for part of shoot had to be FTP'd quickly for less then 12 hr. turnaround for the U.K.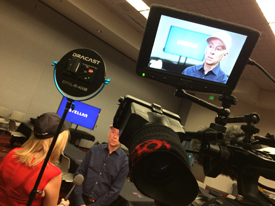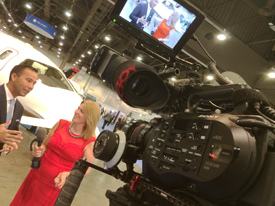 Production: Undisclosed
Production Date:10/17
Camera: SONY FS7 SUPER 35 ENG PACKAGE

Format: Internet Industry Video
Position: ENG Cameraman/Field Producer/FTP Manager