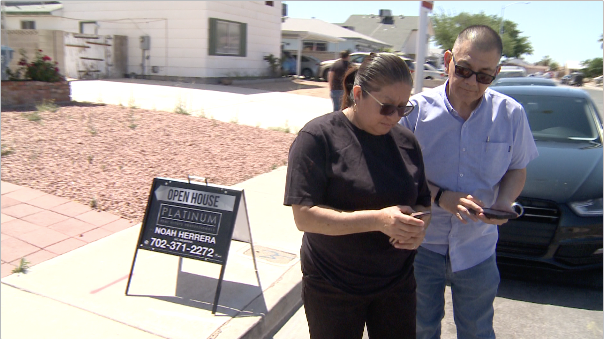 Another story for news and business financial coverage for MSNBC.

Got the chance to hear some of the market's latest info while covering with a local news producer for national news bureaus.

Coverage of the story requires #ENG #interviews and #Broll #newspackage to capture the local and national impact of the events in the #lasvegas area.
#eng #sonyxdcam #newscoverage #fieldproducer #engcrew #liveproduction #liveu #liveshot #vegasvideoproduction #videoproduction #broadcast #vegas #technology #ripplegraphics