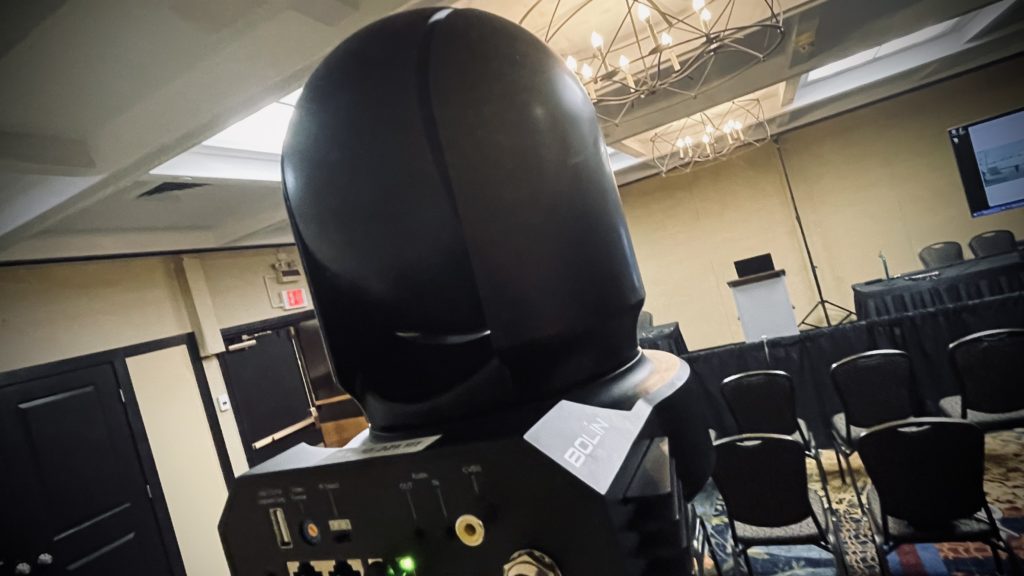 There are many ways to use Audio Visual gear, but it must be built and set up each time with specialty configurations for the purpose and the need of each client.

This setup included many of the gear profiles I operate and own to build such a setup.

If you'd like to inquire and or request these types of services, please contact us via email.